What is natureword.com? Natureword.com is a website that shares personal health-related experiences of ordinary people and correlates them with science-based information and medical expertise of healthcare professionals, assembling intuitive and informative articles supported by extensive research from multiple study papers and sciencific publications. Everyone is welcomed to comment and contribute with their personal experiences about health-related conditions. The website aims to become a database of personal, health-related experiences and extend insight to anyone looking to stay informed. The information on this website is not intended to diagnose, treat or cure any condition, disorder or illness and does not substitute professional medical advice.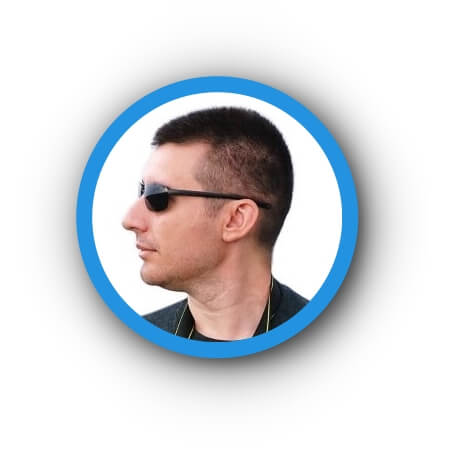 About the author: Marius Lixandru is a highly experienced health author with a background in biology and chemistry. Born in 1984, he has always expressed interest in health and wellness, an inclination which has lead to his studies in human biology and chemistry. He has been fervently writing for this site since 2014 and continues to keep up with the newest technologies and advancements in medicine. He likes to share his personal medical experiences and health-related expertise. In his free time he loves walking, cycling and eating.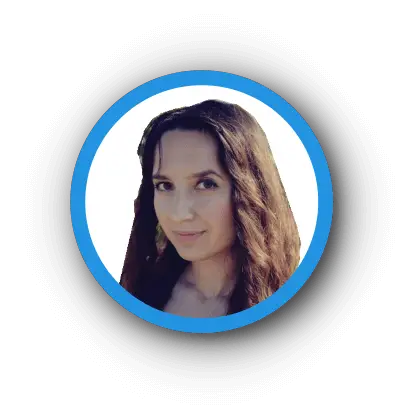 Contributor: Ana Lixandru. She has a Bachelor's degree in modern languages with a double major (English and French), a Master's degree in Translation Studies and Interpretation and is a licensed teacher. In addition to editorial contributions in the form of personal experiences about physical and mental health and wellness, she is also responsible for copy editing. She is passionate about clean eating and living, follows research papers and medical journals in order to stay on top of the latest advacenments in medicine and related disciplines and welcomes the steep learning curve of digitalization. She considers herself an active person and loves to read and cook.