For further information, suggestions, criticism or just to exchange a few words write to info@natureword.com We are also available on social media (Facebook and Twitter) and will try to respond as soon as possible to all emails and all requests. Once you have received a reply, please check the "Spam" folder in your email as well.  We invite all visitors to read the "Disclaimer".
Hello everyone! My name is Marius Lixandru. I was born on April 13, 1984. I am 34 years old. I am an avid reader and writer since my early teens. I have a strong interest in chemistry, biology and astronomy. My main ambition in life is to "witness a miracle".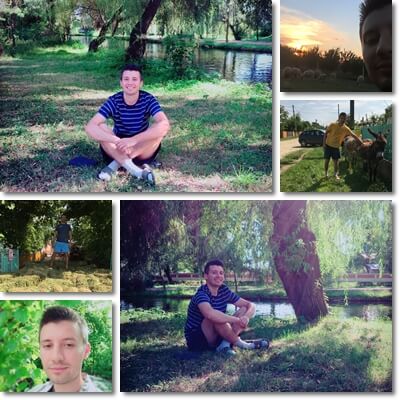 Hello everybody! My name is Ana Visanu and I am 27 years old. I have a Master's Degree in English and a great passion for everything health-related. Having dealt with quite a lot of health problems myself, I have become very passionate about the subject. My own medical experiences have offered me profound insight on how our health works, how different systems interact with one another and how multifaced the issue of good health is. What I took from my experiences is the lesson that being healthy is more than just treating a medical condition after it's already installed.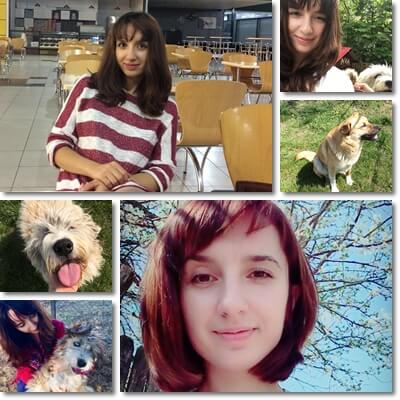 Being healthy means working to achieve good health every single day and directing our efforts towards this goal with every little decision we make, from teaching ourselves healthier eating, sleeping, working or living habits to learning what foods to eat and what foods to avoid for different medical conditions. Most of the articles you will find here bear the mark of personal experience and my own take on the respective health issue presented. Know that I am not a doctor and what you may read here is only for informative purposes and does not substitute medical advice. I am of the opinion that you always have to see a doctor, two or as many as it may require to find your answers, but also know what good health means for you.
As experience has taught me, our good health is first of all our responsibility. And I firmly believe we should take responsibility of our health. This means learning to differentiate between the foods that are good for us and those that aren't, even though they may be good for others; learning to recognize signs and symptoms of changed health; consciously making efforts to improve our eating, sleeping or lifestyle and actively seeking to learn more about good health, all of this to prevent future health problems. Because prevention, with all the broadness of meaning it can entail, is the key to better health, personal satisfaction and success.
And prevention is all about vitamins, minerals, proteins, fats, carbohydrates, antioxidants and all sorts of nutrients found in our food, nutrients that regulate all the aspects of our health. Their action may be supported, inhibited or misguided by so many internal and external factors. In the end, it all comes down to how each decision we make influences an aspect of our health and, ultimately, our wellbeing. This is what you will essentially be reading here: the untold secrets of good health that will open your eyes to the truth and teach you a new, enligtening perspective.