For further information, suggestions, criticism or just to exchange a few words write to info@natureword.com We will try to respond as soon as possible to all emails and all requests. Once you have received reply I urge you to also check the "Spam" folder in your email. I invite all visitors to read the "Disclaimer".
Hello everyone! My name is Marius Lixandru. I was born on April 13, 1984. I am 30 years old. I am an avid reader and writer since my early teens. I have a strong interest in chemistry, biology and astronomy. My main ambition in life is to "witness a miracle".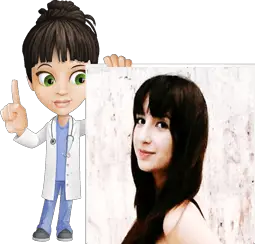 Hello everybody! My name is Ana Visanu and I am 23 years old. For some time now I have been very passionate about health in general and how everything natural can improve our lives in ways that are simply unimaginable. I also have a Master's degree in English and I will be contributing with articles to this blog.